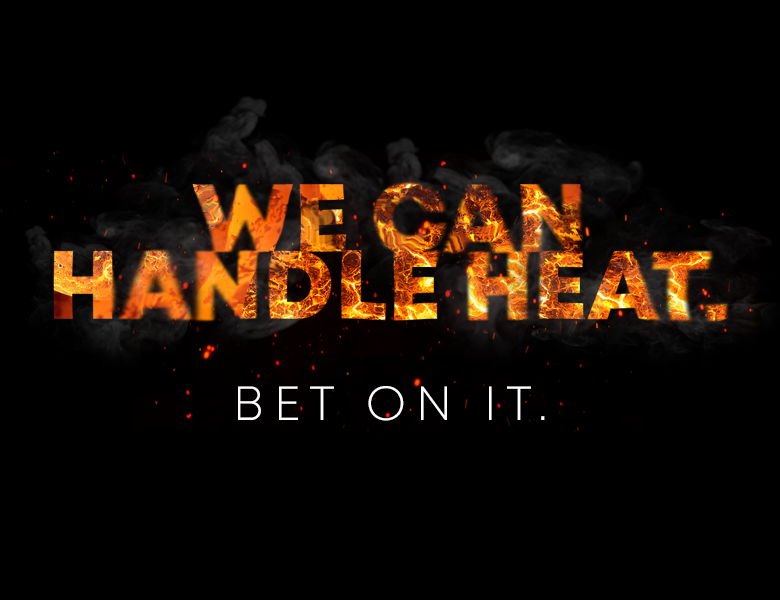 The converter heater is used for drying as well as for heating converters and RH vessels. All MAPEKO heaters are individually designed and manufactured.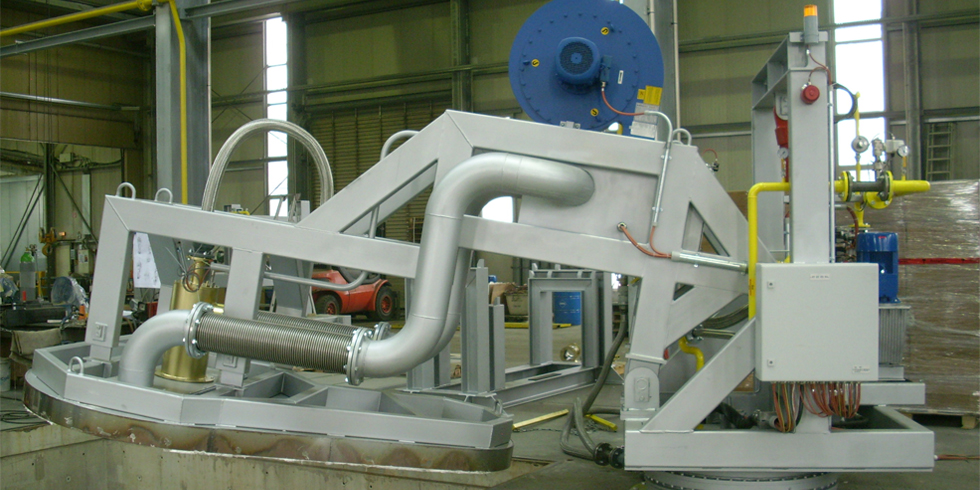 The converter heaters can be designed for a variety of tasks:
Vertical Heaters
Soft Drying System FOEHN®
In combination with the MAPEKO Soft Drying System FOEHN® extremely slow temperature increases can be achieved (< 10°C/h), for example, the drying of monolithic refractory linings.
 Horizontal Heaters
Heaters for one or more heating positions
Additional maintenance door in the converter cover.
Rail-guided heaters