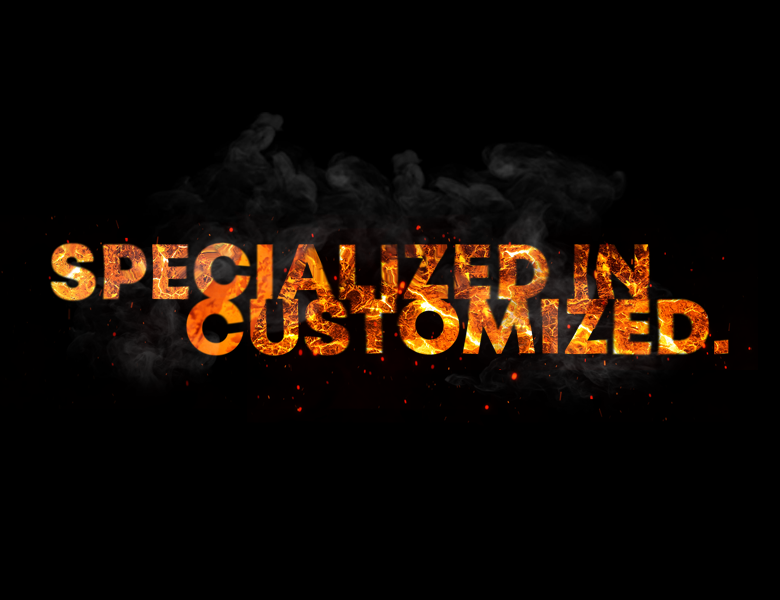 MAPEKO systems are designed in such a way that they produce as few pollutants as possible and are extremely energy-efficient.
The energy-saving MAPEKO burners stand for maximum reliability and the lowest NOx values.

Gas/air burners, oxygen burners, flameless burners and hydrogen burners are available.
Special flame patterns are realized according to the task.
Preheating: - long flame
Drying: - wide power spectrum with lowest staring temperatures (<100°C)
MAPEKO burners are available for a wide variety of heating media
Natural gas (NG)
Propane / Buthan (LPG)
Cokeovengas(COG)
Carbon monoxidegas (CO)
Hydrogen (H2)
Mixedgas (MG)
Kombiburner to use multiple media
Our Products & Applications