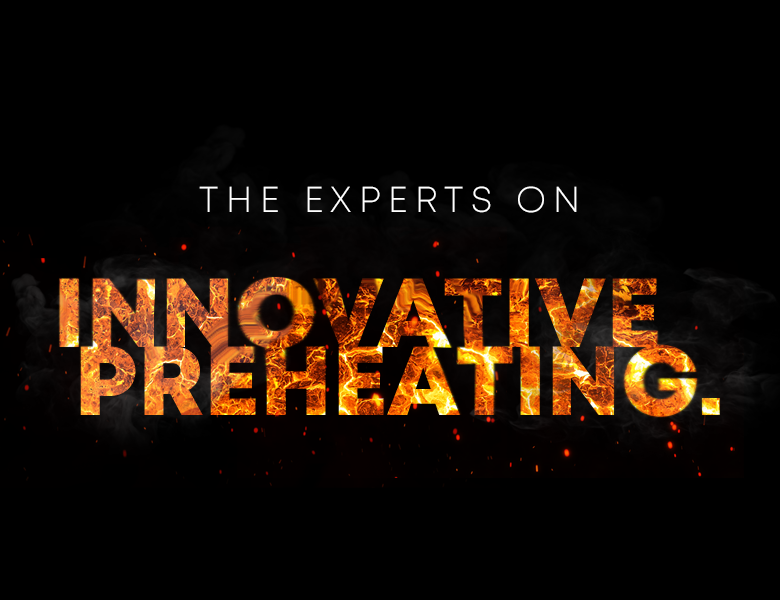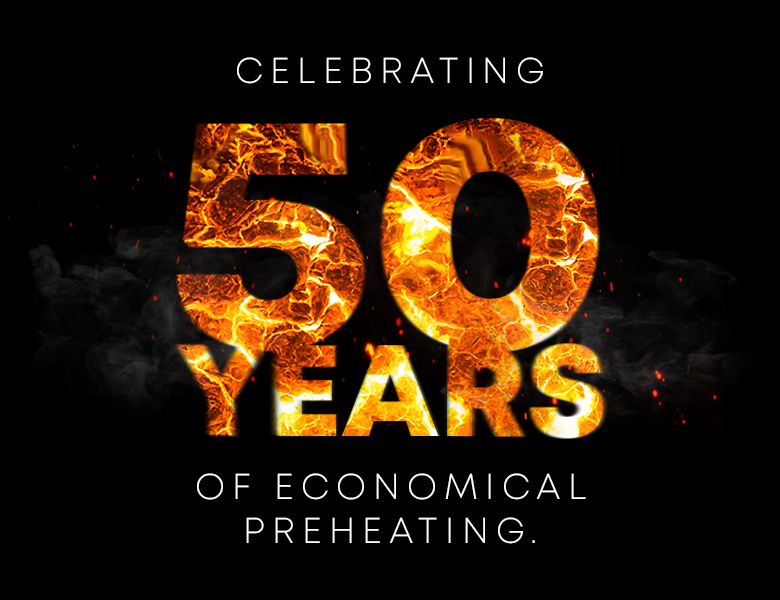 Since the company was founded in 1973, MAPEKO has developed into one of the leading manufacturers of industrial combustion systems and offers forward-looking solutions for steelworks and foundries.
To date, more than 1600 MAPEKO systems have been put into operation in 64 countries.
The highest quality, lowest fuel consumption, lowest emissions, maximum availability with the simplest operation, the latest technology and a fundamental understanding of drying and heating processes are the hallmarks of our tailor-made firing systems.
Our products and applications