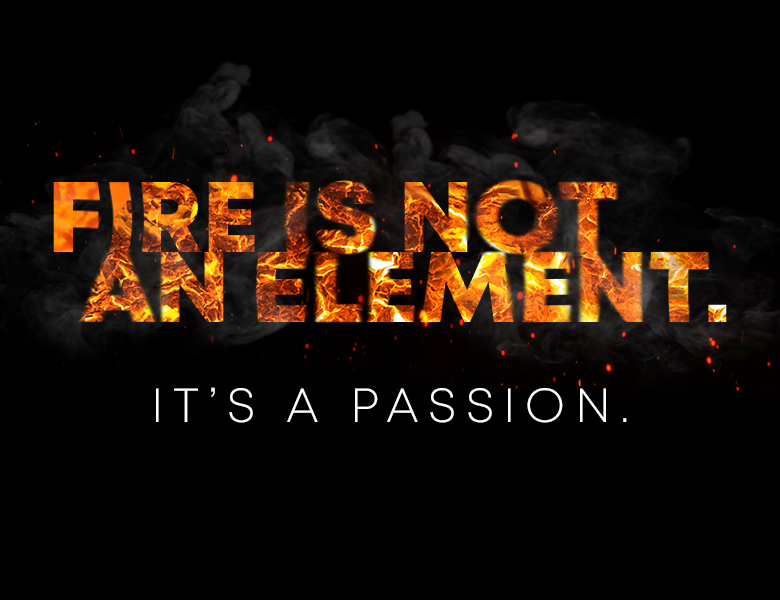 Innovations and developments are an essential part of the MAPEKO philosophy. In cooperation with well-known refractory material manufacturers and steelworks, new products and ideas are constantly being developed and implemented.
Since 1973, all fundamental improvements in the field of heating technology for ladles and tundishes have been developed and implemented by MAPEKO.
In the last 5 decades, MAPEKO has developed technologies that have now established themselves in almost all steelworks worldwide.
MAPEKO accompanies current and future changes on the customer side with its innovative strength and expertise. The use of non-fossil fuels such as hydrogen is possible and promises a significant reduction of greenhouse gases. The DETOX technology reduces the emission of partly toxic gases during the drying and heating process of steel casting ladles to far below the legal limit values and is a testament to the high level of social responsibility of the end-user.
Other MAPEKO products are used to reduce thermal shock in refractories, thereby increasing their durability, reducing costs and stabilizing the steelmaking process.